Location
West Park Mall Gamal Abd Elnaser Axis, Sheikh Zayed City, 6th Of October
Hours Of Operation
Open from 7:30AM to 5:00PM, Sunday through Thursday. We support afternoon and other activities.
Welcome to CanDo Nursery
CanDo nursery in Sheikh Zayed City is a safe, stimulating learning environment for children aged 3 months to 5 years old. Every child, we believe, is unique and special. Our qualified and experienced staff understands each child's unique needs and provides an enriching environment that allows each child to thrive and blossom while in our care.
Why CanDo?
We are pleased to announce that the Canadian curriculum unit is now available as structured lesson plans. Our Early Learning students participate in daily academic activities, and unstructured playtime, and are exposed to Music, Physical Education, Library, Outdoor Education, Art, and Drama specialists to help them discover and develop their interests, passions, and creativity.
What We Offer
Our Philosophy
Our philosophy is based on positive, caring relationships built on trust and respect.
At CanDo Nursery, we have a clear vision: to provide a safe, happy, caring, secure, and stimulating environment for your child, allowing all children to develop their capabilities as successful learners, confident individuals, responsible citizens, and effective contributors to society.
Our Values
At CanDo Nursery, we have a clear understanding of our values:
HAPPINESS AND WELLBEING – demonstrating kindness
ENGAGEMENT – the quality of being involved, responsive, interested, and interesting.
RESPECT – fostering a culture of inclusion, diversity, equality, fairness, and opportunity
COMMUNICATION entails being authentic, open, honest, and sincere.
ACHIEVEMENT means doing the right thing even when no one else is looking. INTEGRITY means doing the right thing even when no one else is looking.
PARTNERSHIP AND CARE – reflecting on and learning from parents as partners, as well as developing strong nurturing relationships
CHALLENGING – putting ourselves and others to the test, refusing to accept the status quo
EXCELLENCE COMMITMENT – Developing skills for learning, life, and work
Our Goals
We believe that every day is a learning day and that learning is all around us at CanDo. In addition to being a learning environment, we take pride in ensuring that all children arrive in a loving, caring environment where they are valued and listened to. We also involve children and parents in our efforts to constantly improve.
At CanDo Nursery, our goals are as follows: to provide a safe, happy, caring, stimulating, and secure environment for our children in which everyone feels valued, included, and respected; to engage our children in the highest-quality teaching and learning and to maximize success for all; to create a nursery that feels like home and to provide an extended family environment; and to develop a shared vision for the future of our children.
Our Programs
Children can learn in an atmosphere that is secure, caring, and tailored to their unique needs. Every child's learning style and rate of intellectual and physical development is valued and respected. Our staff caters to each child's unique requirements and encourages growth through age-appropriate curriculum.
For younger children or those getting ready for school, the program is geared toward their intellectual and creative growth.
Our Purpose
To make a difference in the lives of the children and families we work with by creating a nursery that feels like home, complete with an extended and supportive family environment.
EFFECTIVE LEARNING AND TEACHING: We strive to engage our children in the highest quality learning by creating an environment that is: stimulating safe secure happy purposeful motivating interactive relevant enjoyable active meaningful meets the needs of all.
OUTCOMES AND SUCCESS: We strive to focus on outcomes and maximize success for all children by: exploring new ideas and technologies supplying high-quality resource establishing learning objectives and providing appropriate feedback
A SHARED VISION: We strive to create a shared vision for all by promoting fairness, justice, and equality of opportunity; involving the entire community in the nursery's life; and developing and sharing the Nursery Improvement Plan, Standards, and Quality Report with all parents and stakeholders.
HIGH QUALITY LEADERSHIP: We strive to cultivate high-quality leadership at all levels by promoting a shared vision, values, and goals.
PARTNERSHIP WORKING: We hope to collaborate with other agencies and our community to: build confidence and self-esteem in staff and children; and involve staff and children in the larger community.
PARENTS AS PARTNERS: We hope to improve learning by sharing information and promoting an open door policy with parents.
Painting
Kids are taught how to paint.
Puppet Centre
What you do not have available at your house for imagination.
Table/Floor Toys
Which types of toys does your kid like to play with the most?
Special Projects
Our top-secret educational practices and procedures.
Music & Singing
The singing of children is universally adored.
Library Reading
How many tales does our instructor have in their repertoire?
Role Model Play
Play a role model in real life to learn about responsibilities.
Storytime
Where serious fun and learning go hand in hand.
Water Play
Imagine participating in a variety of water sports.
What Are The Facilities?
The classrooms provides methods for fostering constructive relationships, assisting children in the development of self-regulation, and responding to challenging behaviours within a setting that is sanitized and secure.
What About Admission?
Rolling! Tours of the nursery are provided every day. Please get in touch with us so that we can set up an appointment.
From the Blog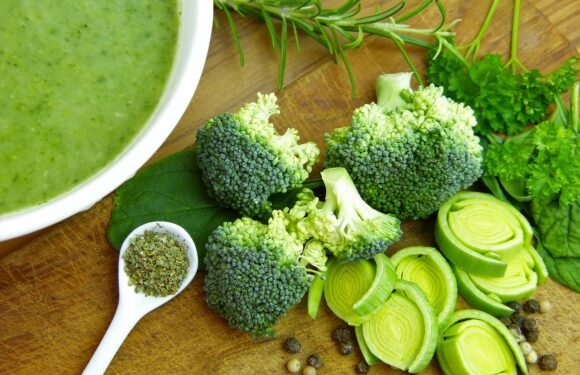 Are you looking for some quick and easy preschool lunch ideas for picky eaters? Check out this video for fun...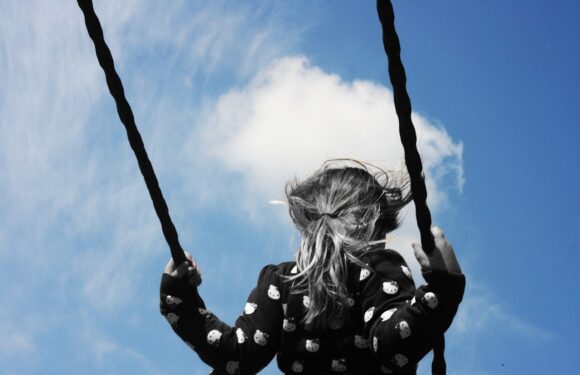 For preschoolers, entering a new environment can be frightening. Learn how to deal with separation anxiety for a happier first...